[x]
Filter Loans
*Some lender loan products may continue to display fixed and variable interest rate types when filter is applied.
Loan Products
Here are loan options for you to explore. You may filter your options, then select up to five loans for further comparison.
Loan Cost Calculator
Explore different number combinations to understand what you can afford.
Comparison List
Fixed APR Range
Variable APR Range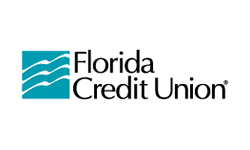 Florida Credit Union
Sallie Mae
Customize your borrowing-you won't be locked in to a one-size-fits-all solution when applying. Choose a loan amount, repayment option, and a fixed or variable interest rate. Get your funds quickly with no origination fee or penalty for early payment.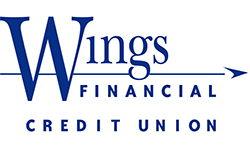 Wings Financial Credit Union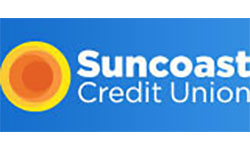 Suncoast Credit Union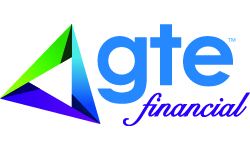 GTE Financial
Ascent Funding
Ascent gives you more opportunities to pay for college with or without a cosigner. Ascent's award-winning benefits include 1% cash back, flexible plans, discounts & more! Check your rate in minutes without impacting your credit - No application fees.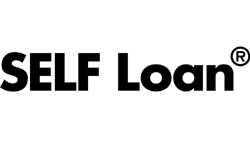 SELF Loan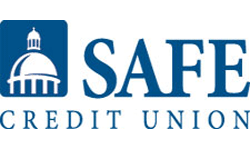 Safe Credit Union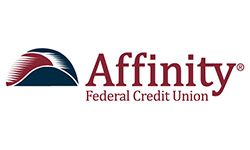 Affinity Federal Credit Union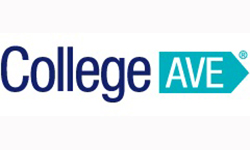 College Ave Student Loans
We are simplifying the student loan experience. By specializing in student loans, we give our customers the attention they deserve and deliver loans that are simple, clear, and personalized.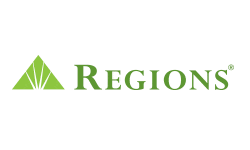 Regions
Use the sliders, or enter values, to experiment with different loan amounts, terms, and rates to help find a loan that suits your needs.
This calculator may be used to estimate monthly payments on your private student loans under a standard repayment plan. These estimates are educational in nature and based on the loan amount, loan term, and interest rates you provide. Estimates do not take into account in-school periods, grace periods, capitalized interest, or any deferment or forbearance time. Your actual monthly payment amounts, annual percentage rate (APR), and payment schedule may vary from the results shown and will be based on the terms of your agreement with the lender.