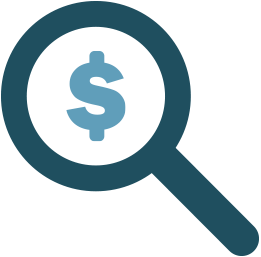 Please Select the Appropriate Option
Begin by choosing the option below that best matches your situation.
Arkansas State University - Newport
This is the general FASTChoice option for this school. Students are not required to select a lender from this list and it is not a preferred lender list. Students may search for loan options with other lenders.