[x]
Filter Loans
*Some lender loan products may continue to display fixed and variable interest rate types when filter is applied.
Loan Products
Here are loan options for you to explore. You may filter your options, then select up to five loans for further comparison.
Loan Cost Calculator
Explore different number combinations to understand what you can afford.
Comparison List
Fixed APR Range
Variable APR Range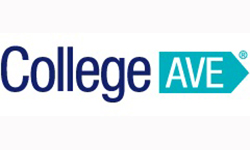 College Ave Student Loans
We are simplifying the student loan experience. By specializing in student loans, we give our customers the attention they deserve and deliver loans that are simple, clear, and personalized.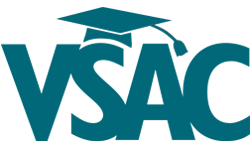 VSAC
VSAC, a nonprofit higher education agency, provides fixed-rate student and parent loans for students coming to Vermont for college and Vermont residents attending colleges in the U.S. and abroad. Choose your rate based on when you begin repayment.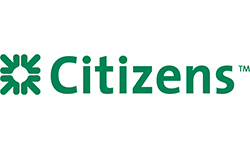 Citizens
Apply once and we've got you covered until graduation! Instead of applying for a new student loan every year, Citizens Multi-Year Approval gives you a plan to fund your entire college experience. Know how much you can borrow over the years.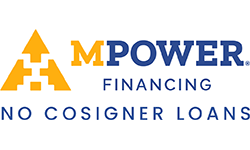 MPOWER Financing
MPOWER Financing is the leading provider of scholarships and no-cosigner loans to students from around the world Key benefits: - Loans of up to $100,000 USD - No co-signer or collateral needed - No U.S. credit history required
Sallie Mae
Customize your borrowing-you won't be locked in to a one-size-fits-all solution when applying. Choose a loan amount, repayment option, and a fixed or variable interest rate. Get your funds quickly with no origination fee or penalty for early payment.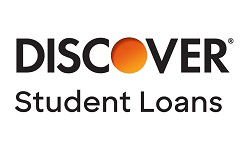 Discover Student Loans
Discover Student Loans helps students cover costs at colleges and graduate schools across the country. We believe in responsible borrowing and encourage students to maximize scholarships, grants and other free financial aid before taking loans.
Use the sliders, or enter values, to experiment with different loan amounts, terms, and rates to help find a loan that suits your needs.
This calculator may be used to estimate monthly payments on your private student loans under a standard repayment plan. These estimates are educational in nature and based on the loan amount, loan term, and interest rates you provide. Estimates do not take into account in-school periods, grace periods, capitalized interest, or any deferment or forbearance time. Your actual monthly payment amounts, annual percentage rate (APR), and payment schedule may vary from the results shown and will be based on the terms of your agreement with the lender.