Welcome to FastChoice
Welcome to FASTChoice, one of many ways to research and apply for private student loans. Private Student Loans, also called Alternative Loans, are a last resource for students who are not eligible for other financial aid or who may need additional funds to meet education expenses. Private loans should be considered only when all other options have been exhausted, including federal student loans or other federal financial aid for which you might qualify. The terms and conditions of alternative loans vary from lender to lender and are typically less favorable than Title IV federal student loans. You can use this tool to research and apply for a private student loan. You may also seek loan options through Banks, Credit Unions, and other various Student Loan Servicers directly.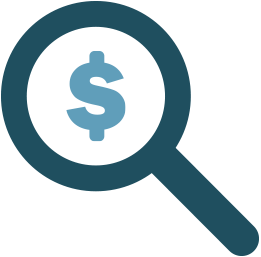 Searching for a Private Loan?
There are many ways to pay for higher education, and choosing the right approach requires a good understanding of your options, your responsibilities, and the various details of each lender's loan products.
It's a lot to keep in mind. FastChoice makes it easy by providing you with information about private loans in an easy-to-understand format, to help you determine which private student loan best meets your needs.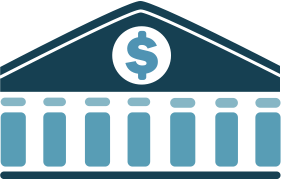 Borrowing Essentials
Borrowing Essentials provides an interactive overview of some basic information about borrowing money to pay for your education.
This quick guide will equip you to to make an informed decision about whether to borrow a private loan and which loan might be best for you.