[x]
Filter Loans
*Some lender loan products may continue to display fixed and variable interest rate types when filter is applied.
Loan Products
Here are loan options for you to explore. You may filter your options, then select up to five loans for further comparison.
Loan Cost Calculator
Explore different number combinations to understand what you can afford.
Comparison List
Fixed APR Range
Variable APR Range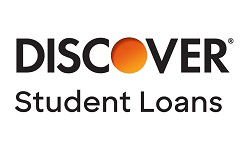 Discover Student Loans
When you look into Discover Student Loans, what you see might surprise you. We can help cover college and post-graduate costs, as well as consolidate your student loans. We don't charge you fees. Apply in 15 minutes or less.
Sallie Mae
Customize your borrowing-you won't be locked in to a one-size-fits-all solution when applying. Choose a loan amount, repayment option, and a fixed or variable interest rate. Get your funds quickly with no origination fee or penalty for early payment.
Bank of North Dakota
BND's student loans offer some of the lowest interest rates in the nation and the rate is guaranteed. These are two of the most important factors when deciding on the best loan for you because it impacts your payments for the life of the loan.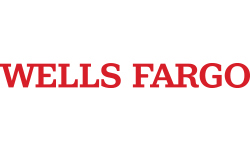 Wells Fargo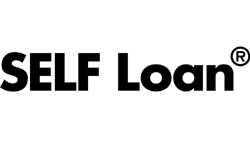 SELF Loan
Use the sliders, or enter values, to experiment with different loan amounts, terms, and rates to help find a loan that suits your needs.
This calculator may be used to estimate monthly payments on your private student loans under a standard repayment plan. These estimates are educational in nature and based on the loan amount, loan term, and interest rates you provide. Estimates do not take into account in-school periods, grace periods, capitalized interest, or any deferment or forbearance time. Your actual monthly payment amounts, annual percentage rate (APR), and payment schedule may vary from the results shown and will be based on the terms of your agreement with the lender.