Welcome to FastChoice
Washington University Student Financial Aid has partnered with FastChoice to provide a helpful comparison of current healthcare oriented private loans available. While this service is free to use, it is the University's position not to endorse or recommend any one particular lender. Select the loan product that will adhere best with your individual needs.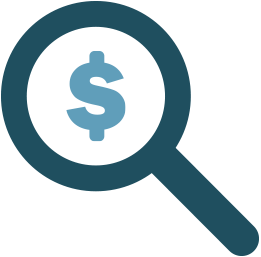 Searching for a Private Loan?
There are many ways to pay for higher education, and choosing the right approach requires a good understanding of your options, your responsibilities, and the various details of each lender's loan products.
It's a lot to keep in mind. FastChoice makes it easy by providing you with information about private loans in an easy-to-understand format, to help you determine which private student loan best meets your needs.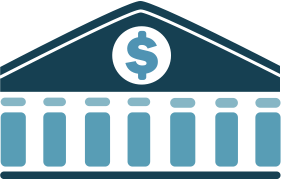 Borrowing Essentials
Borrowing Essentials provides an interactive overview of some basic information about borrowing money to pay for your education.
It is important to understand certain credit basics before selecting any type of credit-based loan product. The impact of obtaining credit of any kind can influence many future choices or opportunities. You are strongly encouraged to complete this section before proceeding to the loan comparison chart.