Welcome to FastChoice
Itasca Community College maintains a historical list of all private lenders who continue to participate in the Alternative Student Loan program and who have provided funds to ICC students since the fall semester of 2009. These alternative loans are governed by certain federal regulations but are funded through a private lending institution. Choosing a lender is an important financial decision. We encourage you to extensively research your private loan lending options to identify the lender whose terms best meet your needs. This list is not inclusive of all lenders who offer private loans nor does it infer any preferences to these lenders. The order of lenders in the list is alphabetical and does not infer preference for a particular lender. Itasca Community College does not endorse any lender. You may choose any private loan lender you prefer whether or not they are on the list below.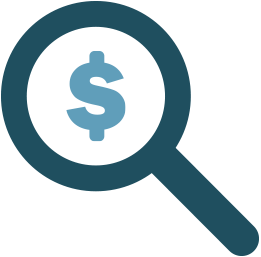 Searching for a Private Loan?
There are many ways to pay for higher education, and choosing the right approach requires a good understanding of your options, your responsibilities, and the various details of each lender's loan products.
It's a lot to keep in mind. FastChoice makes it easy by providing you with information about private loans in an easy-to-understand format, to help you determine which private student loan best meets your needs.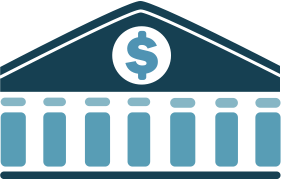 Borrowing Essentials
Borrowing Essentials provides an interactive overview of some basic information about borrowing money to pay for your education.
The next few pages will quickly get you up to speed. Having a good understanding of these topics will help you get the most out of what you borrow on the best possible terms. You'll be better equipped to make an informed decision.