Welcome to FastChoice
This information is on lenders that offer non-federal student private loans. Before you apply for one of these loans, it is important that you have taken full advantage of all federal loans and grants that you are eligible for, as private loans generally carry a higher interest rate and their repayment terms are stricter than federal loans. You can borrow a private loan to fill the gap between your cost of attendance and any aid you have received (including, but not limited to institution grants, federal loans and grants, and outside scholarships). If you have not yet applied for your federal financial aid and need assistance to do so, please contact our financial aid office at 928-777-3765 and we will assist you.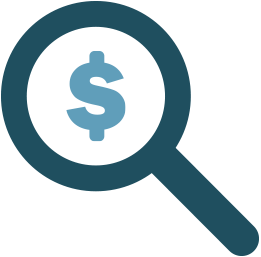 Searching for a Private Loan?
There are many ways to pay for higher education, and choosing the right approach requires a good understanding of your options, your responsibilities, and the various details of each lender's loan products.
It's a lot to keep in mind. FastChoice makes it easy by providing you with information about private loans in an easy-to-understand format, to help you determine which private student loan best meets your needs.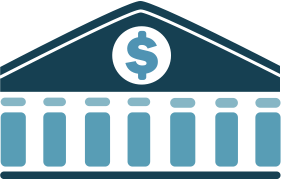 Borrowing Essentials
Borrowing Essentials provides an interactive overview of some basic information about borrowing money to pay for your education.
The next few pages will quickly get you up to speed. Having a good understanding of these topics will help you get the most out of what you borrow on the best possible terms. Think of your private loans as a long-term relationship: you're committing to a repayment term that could last 10 years to 15 years. That's why it pays to do your homework and choose wisely. You can choose any lender you want as long as you're getting the best rates and repayment terms. Some questions to help you compare lenders and options: what is the credit criteria, how long does it take to get approved for a loan, is a co-signer required and if so is there an option to release the co-signer at a later date, how is the interest rate determined, is the interest rate fixed or variable, what is the best and worst case pricing, what percent of people qualify for the best interest rate, how often do you capitalize interest, what is the repayment term length, when do I have to start making payments, are there prepayment penalties, what options do I have to postpone payments, do you offer repayment benefits and what are they.